Meet The Team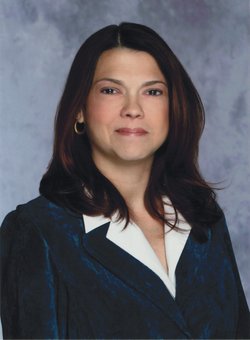 Marlene Beam Scheffer, Owner/ Designated Broker
Marlene Scheffer is a proficient and knowledgeable real estate sales professional who helps both home buyers and sellers in Kitsap County. She has lived in Kitsap County since 1988, and has been involved in real estate for more than two decades. She received her real estate license more than 20 years ago, and has earned many real estate designation, including:
*Accredited Buyer Representative
*Graduate Realtor Institute
*Accredited Staging Professional

Marlene and her team at Realty Station Inc. perform both real estate sales and property management. She is therefore uniquely qualified to help homeowners decide if now is the time to sell their home or rent it out based on their financial goals and future plans. She herself is a landlord who has her own tea at Realty Station manage her personal rentals for her and her family.

Marlene enjoys working with first time buyers and sellers, and also likes helping fellow military personnel and their families achieve their homeownership goals.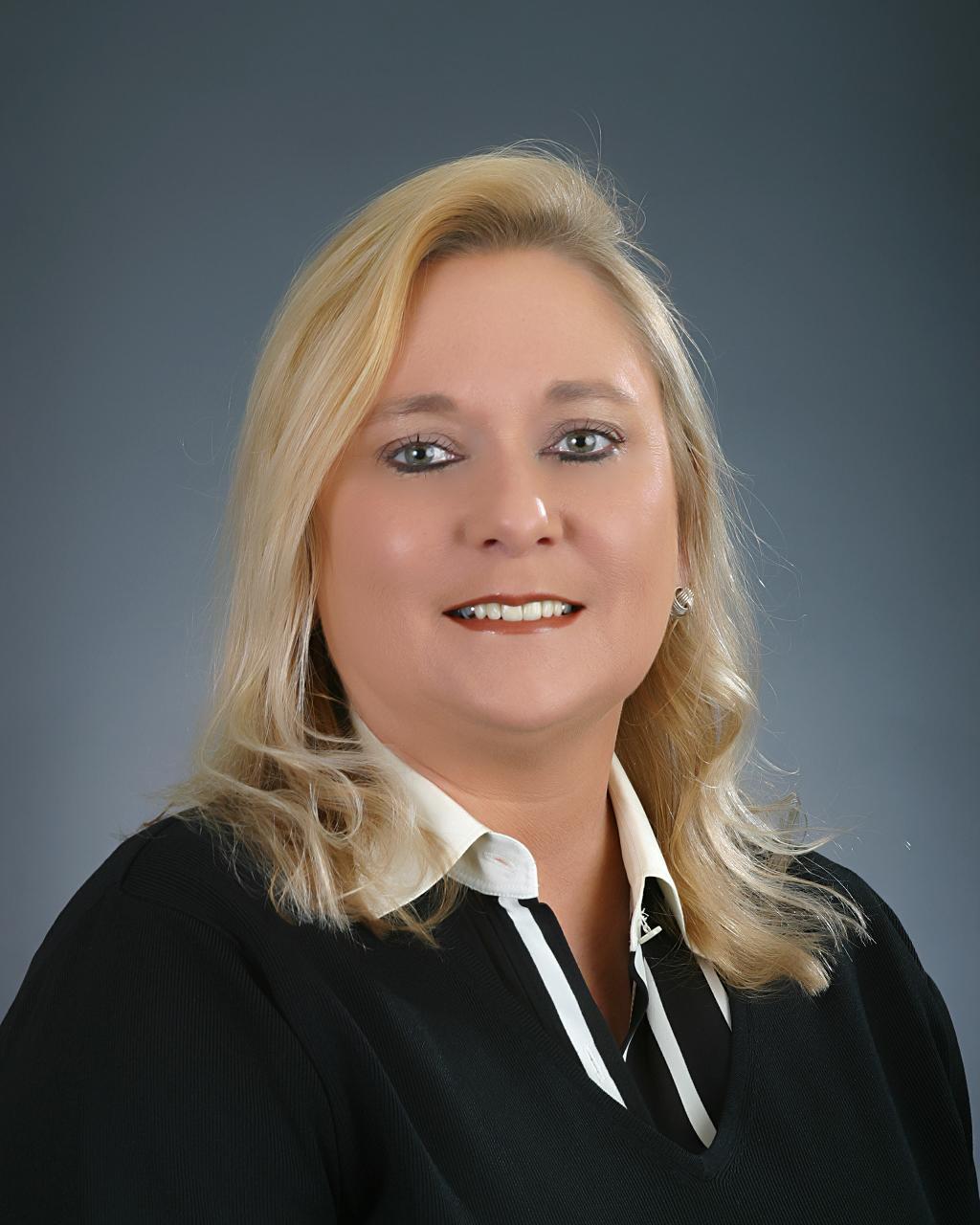 Eileen Buhl, Broker/Property Manager
Eileen has been in the Real Estate business for over 12 years and is proud to have served so many happy and repeat buyers, as well as sellers over the years. It is very rewarding to see the smiles when they get the keys to their new houses.
She has worked with the military and civilian home owners managing their properties as they move around for their jobs, kids, or retirement.
Eileen is a hard working, dedicated Broker that goes the extra mile to make sure her clients are informed all along the way. She keeps open communication and negotiations to get the process to the finish line for them.
When she is not working she enjoys time with her son, her friends and reading.
  Renae Crowley, Property Manager Assistant
An original Washingtonian, Renae is proud to be from Federal Way. Now living in Fredrickson, WA, she is getting her feet wet in the real estate market and is enrolled in real estate school. She made the jump into real estate because she enjoys helping others, finding the right home for families, and bring a smile to their faces. Renae is extremely detailed oriented and has conducted military move outs for fifteen years. She adores spending time with her daughter and gardening. To meet her, you would never know she used to be a demolition driver.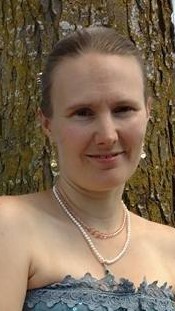 Heather Drysdale, Broker/Bookkeeper
Heather developed a love of architecture at young age, especially that of older homes. Whether it was working on her house, reading blue prints and making shop drawings for new construction, or just taking a walk in the neighborhood, her love of homes penetrated many facets in her life. It was obvious that she would be drawn to a field where she continue to enjoy houses.
Heather works with Home buyers and Sellers to accomplish their real estate and financial goals. Her favorite clients are other military families!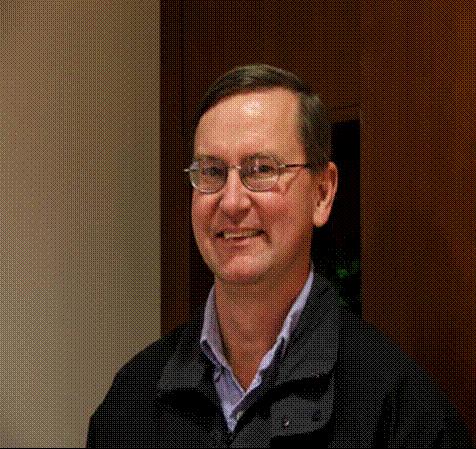 Stan Kovar, Broker
Stan has a strong background in both education and experience. he has earned a Bachelor of Science in Engineering and  a Masters Degree in Business; as well also owns and manages rental properties that include residential, business office plus retail holdings. In addition, he has what he describes as, 'all too much experience in new construction, renovations and maintenance'. This background well qualifies him to support his buyers, sellers and investors with residential and  commercial properties or business opportunities.
Stan and his wife of 40+ years enjoy traveling, reading, golfing and the outdoors. When you meet Stan, ask him to tell you a funny story about virtually anything in life. His real estate philosophy, in his words, is that he is not in the business to earn commissions. Rather, he gets his satisfaction from helping his clients as the most non-self interested broker they will ever meet because he is solely motivated by what is best for them.
Carla Orlandi, Broker
A visionary in Real Estate and known for her hard work, dedication and loyalty to her clients, co-workers and company. Whether you're a first time home buyer, seasoned Investor or considering listing your home for sale. Carla's main priority is client satisfaction and to make certain that her clients are comfortable during every step of the way.
Since 2008, she has been providing incredible service for military families. She strives to provide the highest level of support possible in relocating families and having community and school information in order for the transition to be a smooth one. Being married to a Naval Officer, Carla knows firsthand what military families need when moving to a new location.
Carla is bilingual (Spanish/English). As a young woman Carla worked as a model, actress and spokesperson. Her experience in television, film, and publicity is the spark that makes her a Star in Real Estate! You can reach Carla directly at (360) 317-0496.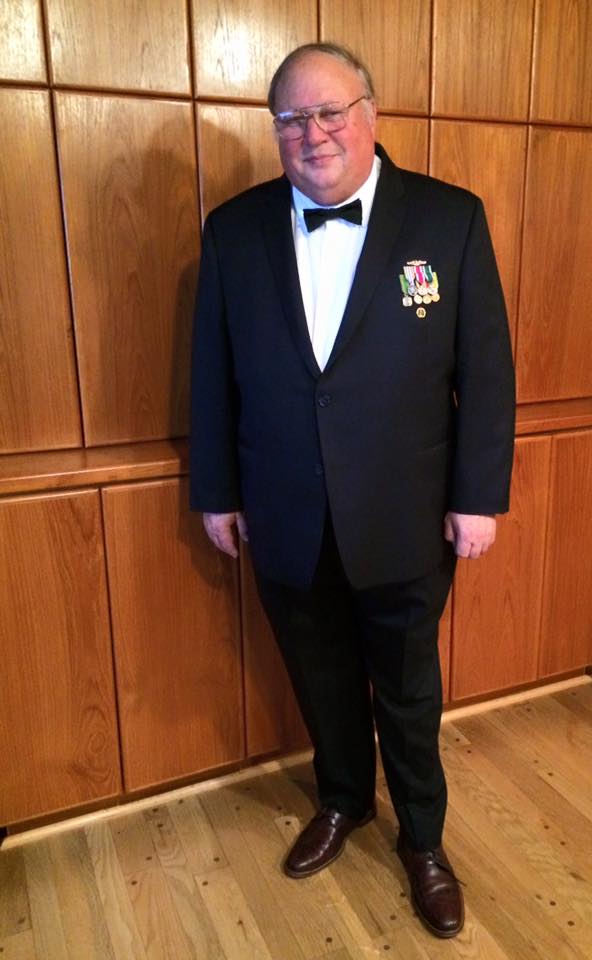 Alan Beam, Owner
Alan has owned Realty Station with his spouse (deceased) since 1990. Graduate of UW and spent 26 years in the Navy as Submarine Captain. After retirement, he continued involvement in the company and investing since 1978. Currently, he owns 16 rental properties.
Alan continues involvement in Kitsap Alliance of Property Owners, East Bremerton Rotary and National Director of Navy.
Need a professional property management company? Thinking of buying a home or selling your current home ? Then it's time to contact Realty Station, your Kitsap County property management and real estate resource! Take some time to meet our agents and learn more about our skills and qualifications, or read reviews from our past clients.
---